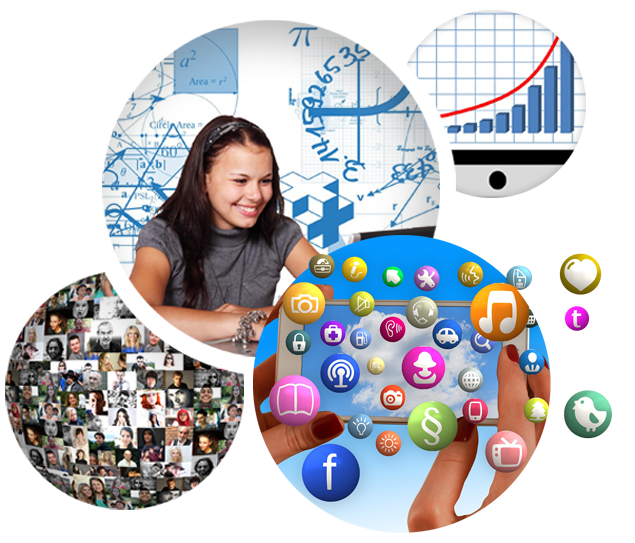 A Range of Quality Teaching Resources
Students are at all times investigating, creating, researching, testing and analyzing. Basically… they are thinking.



Individual digital files for school-wide use.

Activities which stimulate and absorb.
The Tuck Shop Project
Design and build an ordering system for a small store using a range of supported platforms.
Networked Information Systems
Investigate the hardware, software and design of information systems.
Spreadsheets & Data
Acquire, validate and analyse various types of data using spreadsheets and other tools.